Congratulations President Alexander and First Lady!
Pastor with Johnny Anderson, Deputy Chief of Staff, Programming and Planning for Louisiana Governor, John Bel Edwards
Pastor Alexander with the President of the National Baptist Convention of America International, Inc., Dr. Samuel C. Tolbert Jr.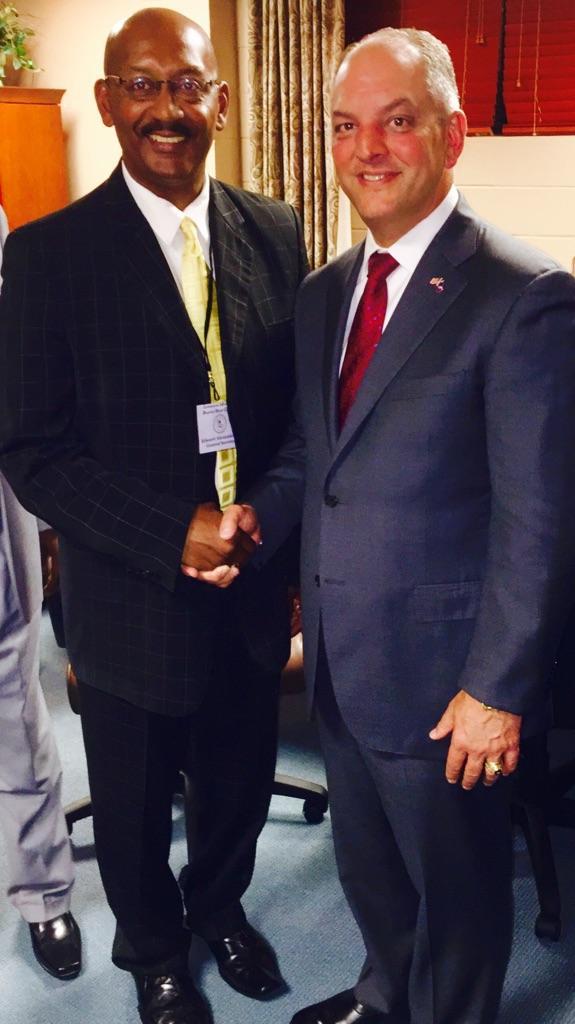 Pastor with Governor John Bel Edwards!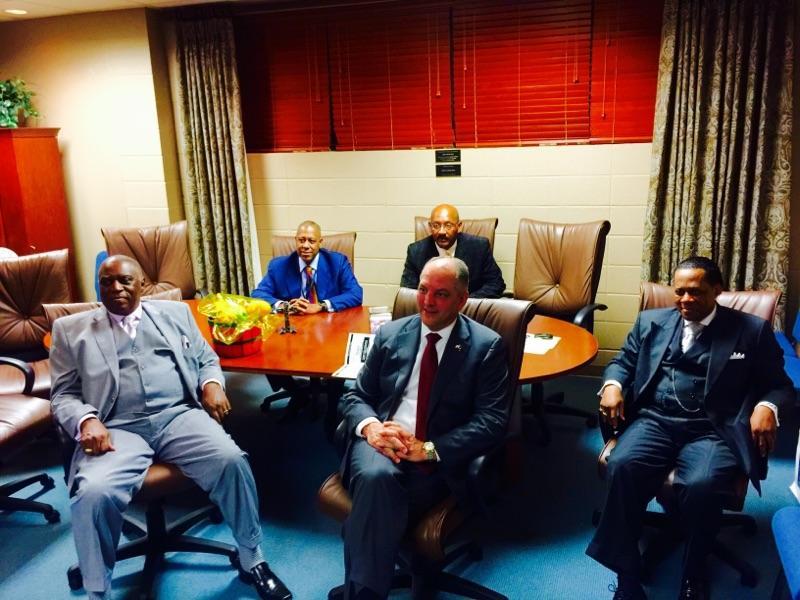 2016 W. C. Clark Memorial Scholarship Recipients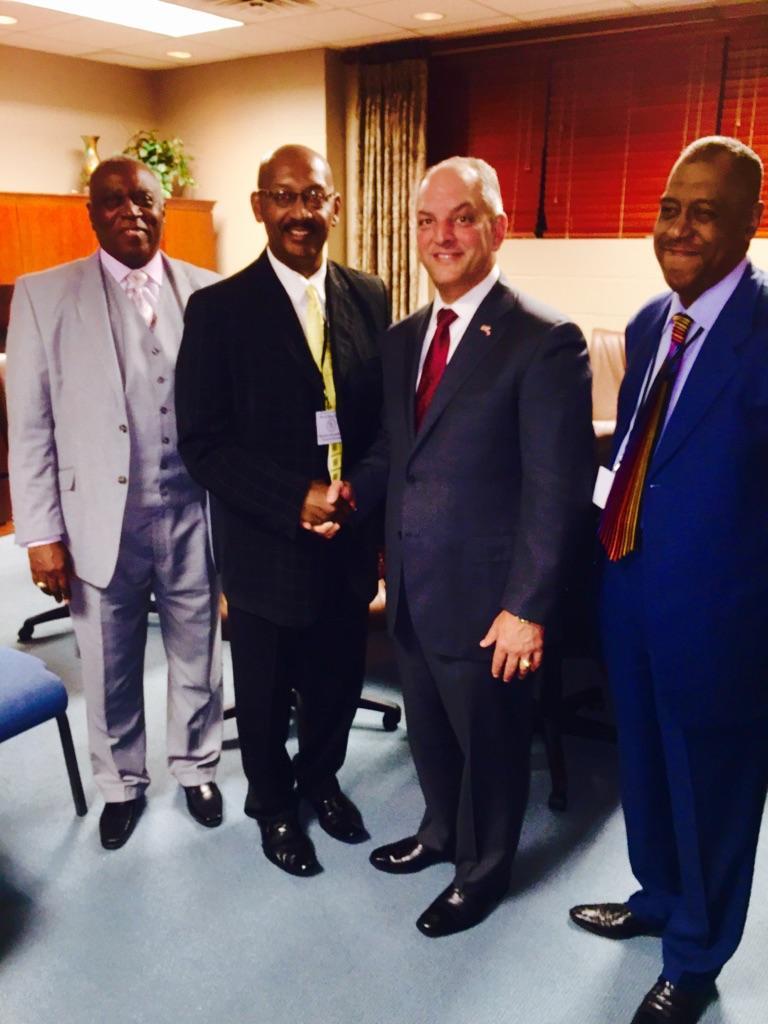 Pastor with Bro. James Clemons, Jr., a member of Christian Baptist Church for 80 years! Bro. Clemons blessed us with memories of CBC during his lifetime.